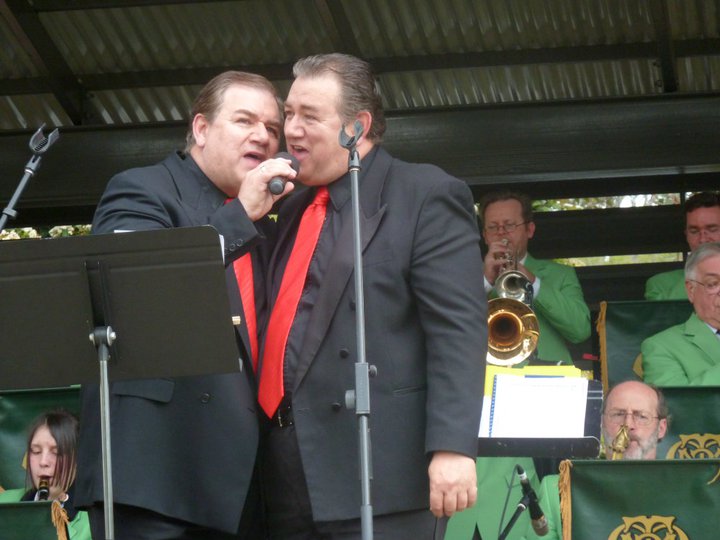 The Willis Twins - David (left) and Geoff. Following the success of their first musical, The Great Houdini, the twins were thrilled to be able to work together again on Oprah the Opera.
TM
Geoff (seated) & David Willis
signing their first contract with
Hal Leonard Australia.
The Willis Twins have been collaborating on musicals for almost 20 years. Their first success was The Great Houdini which they worked on for 16 years. It was a life-long dream that had finally come to fruition.
David and Geoff's second musical had to be about one of the world's most influential women who has an amazing story to tell. Oprah the Opera is a tribute to Oprah Winfrey.
Geoff Willis – Composer & Lyricist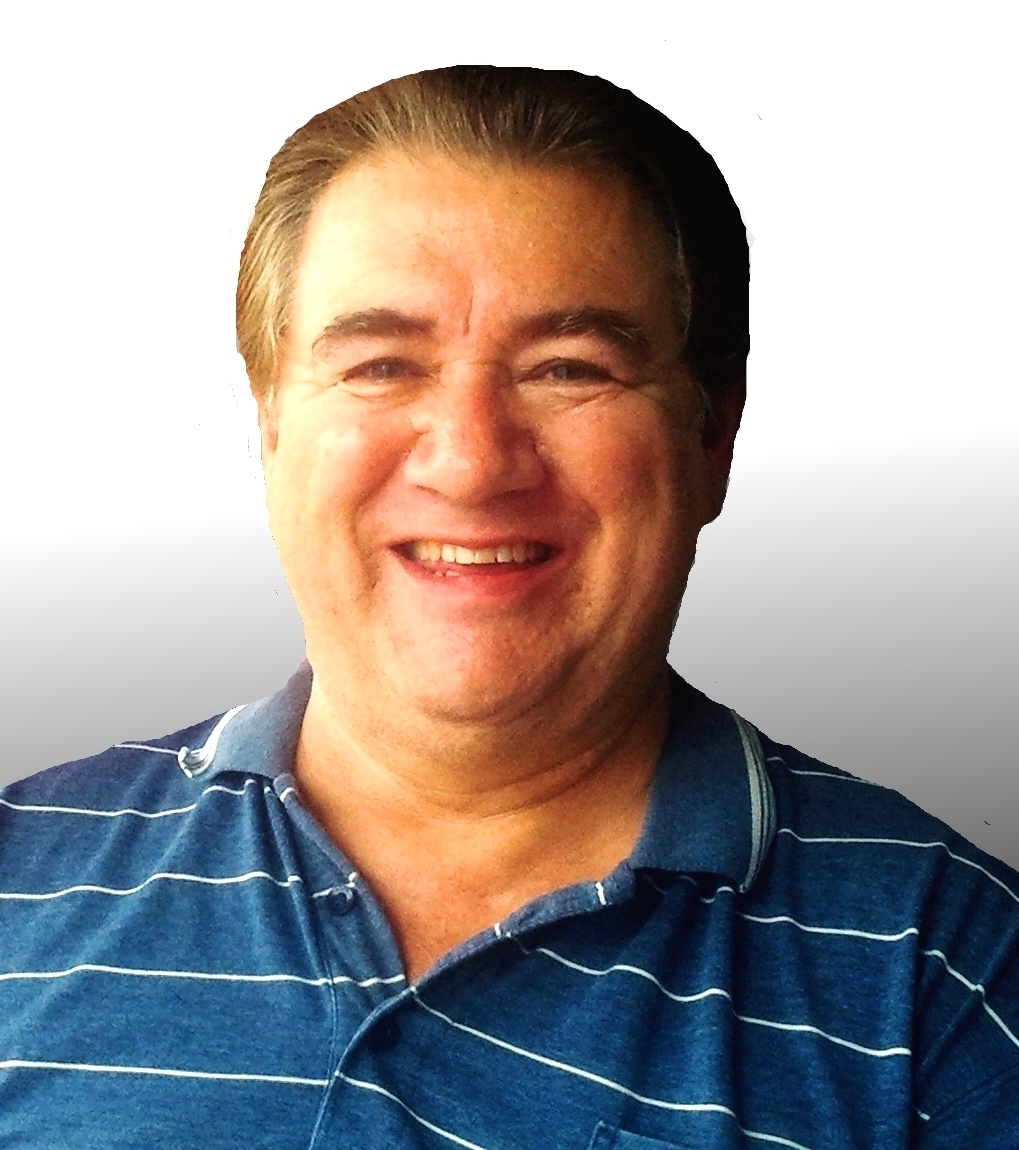 Geoff Willis has been passionate about his music since he and his twin brother David first started singing in harmony at the age of five. A highly skilled pianist, music arranger and composer, Geoff currently conducts the Sapphire Coast Big Band . He also plays piano and sings most Friday nights at Cantina Tapas Bar, in Merimbula.

A former Director of Music in state and private schools in Melbourne and Queensland and co-founder of the Australian Children's Choir, Geoff has an amazing ability to pass on his knowledge to students of all ages. As principal of the Australian Talent School in Melbourne and now, Merimbula, New South Wales, Geoff has helped hundreds of singers reach their full potential.

Having already composed well over 200 songs, in 1996, Geoff began writing music themes and lyrics for the musical, The Great Houdini.
Geoff has again written some beautiful melodies and lyrics for his second musical, Oprah the Opera.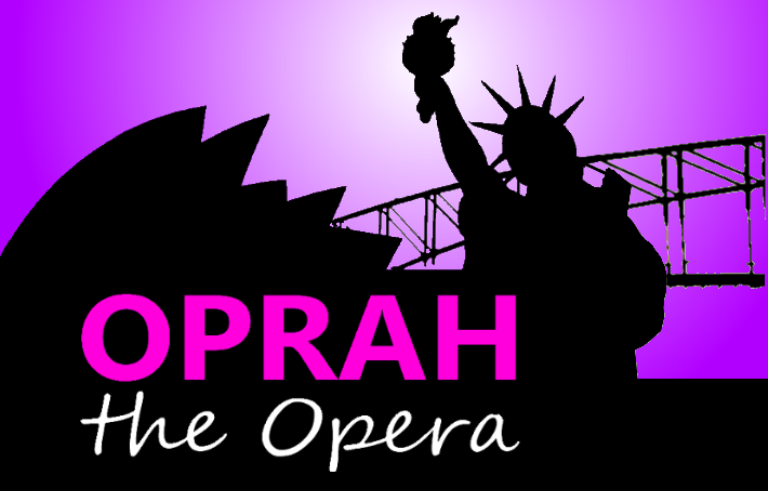 David Willis – Author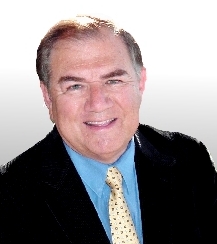 Accomplished musician and singing teacher to the stars, David Willis has nurtured many of Australia's top singers at the Australian Talent School in Melbourne and the Gold Coast. He is also a co-founder of the Australia Children's Choir. He is presently the co-conductor of the Sapphire Coast Concert Band.
For over 20 years, he headed Music, Drama and English Faculties in State and Private Secondary Schools and currently enjoys teaching Music and Special Education at Eden Marine High School.
David has had extensive performing experience on radio, stage and television as a broadcaster, actor and singer. He has produced CDs for many successful recording artists and has musically directed over 20 shows in Melbourne and the Gold Coast, including Grease, La Cage Aux Folles, Footloose, The Full Monty and Brigadoon.
Following the success of The Willis Twins first musical, The Great Houdini, David is thrilled to have had the opportunity to work with his brother, Geoff on their next rewarding project, Oprah the Opera, as the author of the book.